Film updates
BOUNDARIES - Opens Friday
Laura (Vera Farmiga) and her son Henry are forced to drive her estranged, pot-dealing, carefree father Jack (Christopher Plummer) across country after being kicked out of a nursing home.
LEAVE NO TRACE - Opens Friday
A father and his thirteen year-old daughter are living in an ideal existence in a vast urban park in Portland, Oregon, when a small mistake derails their lives forever.
JULY RETROMANIA - LATE NIGHT JULY 27th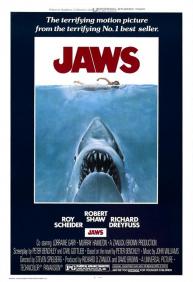 JULY RETROMANIA features our annual screening of a beautiful IB Technicolor 35mm print of JAWS! Late Night Friday, June 27th, Tickets: $12
Special Event - One Show only ~ Monday August 13th ~ 7pm
50 Tickets Must Be Sold for screening to happen.
This film follows 6 triathletes from 4 countries (U.S., China, Germany, and Australia) and tells their stories of how they train and prepare for the world's largest long distance triathlon race - the legendary CHALLENGE ROTH in Germany.
Online Purchase of Gift Certificates & Memberships
Gift Certificates available in $5, $10, $20.
Gift Memberships also available $12.
A membership reduces admission from$12 to $8.00 for a full year.
You can purchase them at the cinema (11:30am-11:00pm)
OR We can mail them out to you or the recipient if purchased online or by phone. Visa, Mastercard & Debit accepted.


Please consider donating a Loonie for each ticket you purchase.
100% of Donations go to digital projector fund.
Help us ensure the Hyland Cinema can continue to screen "The Best Films in the World".
DONATIONS OPTIONS:
Donation box at cinema
Print, mail/drop off donation via donation form (cheque,credit card) – by secured payment through Paypal
Thank you for your generous donations!!!
WOW! We have made it to $49,865.79!
Be Part of London's Cinema History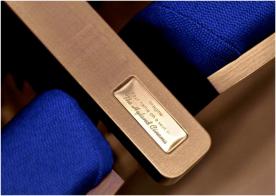 As part of our digital projector fundraiser we are offering a chance to purchase a name plaque that will be put on the armrest of one of the 400 seats at the Hyland Cinema. You can put two names per seat if you want to be together!