Showtime for Retro-mania: JAWS (in 35mm film) playing July 26th, 2019 at 11:30 PM - Hyland Cinema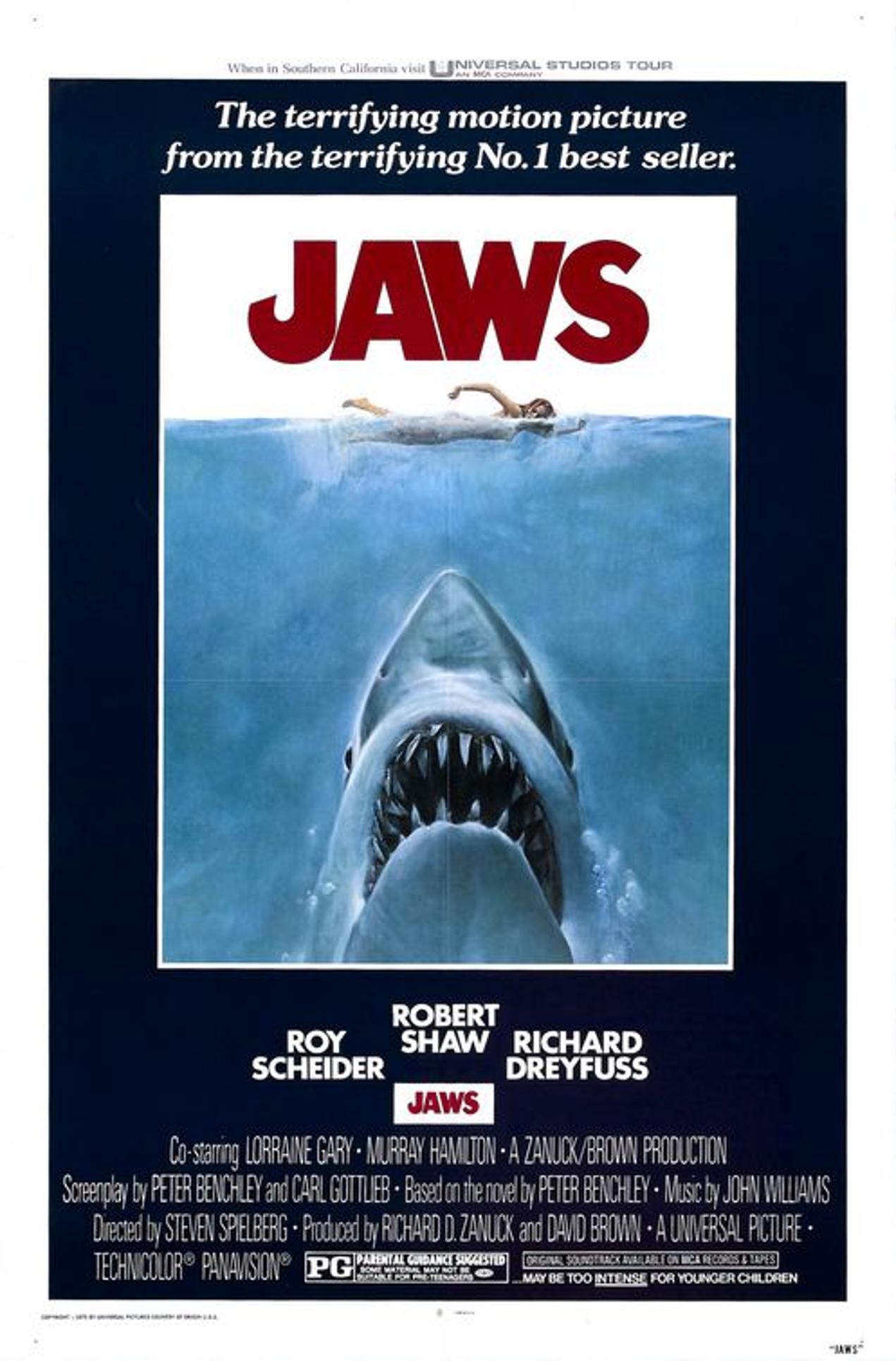 Join us Friday, July 26th @ 11:30 PM for our 10th annual Retro-mania screening of Steven Spielberg's JAWS presented in 35mm film and DTS digital surround sound.
Tickets: $12 (No member rate)
Martin Brody is the new police chief of Amity, an island resort town somewhere in New England. He has a wife named Ellen, and two sons named Michael and Sean. On a Summer morning, Brody is called to...
OR select a different showtime: