Judith leads a double life between Switzerland and France. On the one hand, there is Abdel, with whom she is raising a little girl, and on the other hand is Melvil, with whom she has two older boys.
Film Review: Madeleine Collins
National Post, Chris Knight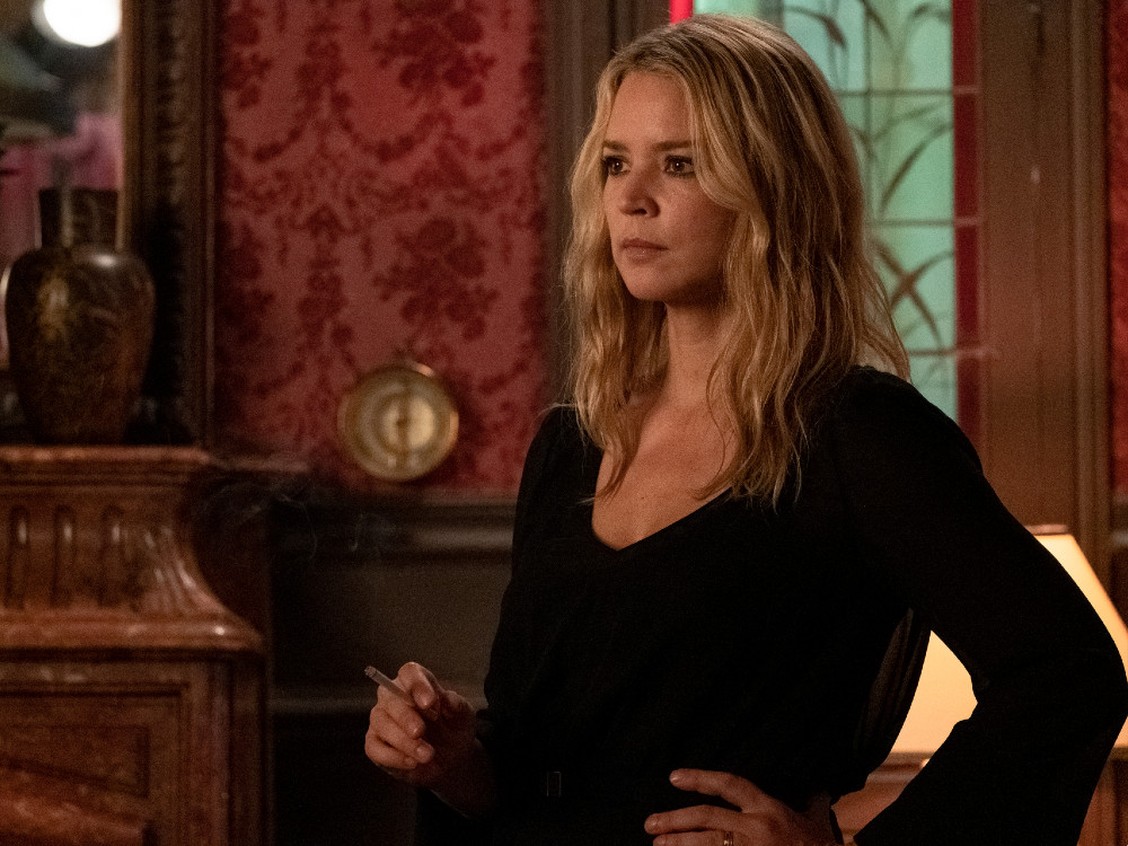 Virginie Efira stars in Madeleine Collins. PHOTO BY FILMSWELIKE
"Director and co-writer Antoine Barraud brings a Hitchcockian level of suspense to his French-language tale, beginning with a scene in which something terrible but unseen happens to a woman who looks an awful lot like Margot (or Judith) in a department store. We're left to piece together the rest. How much does each family know of the other, if at all? What is her parents' role in all this?" For the full review please CLICK HERE.