Showtime for Downton Abbey playing December 9th, 2019 at 1:55 PM - Hyland Cinema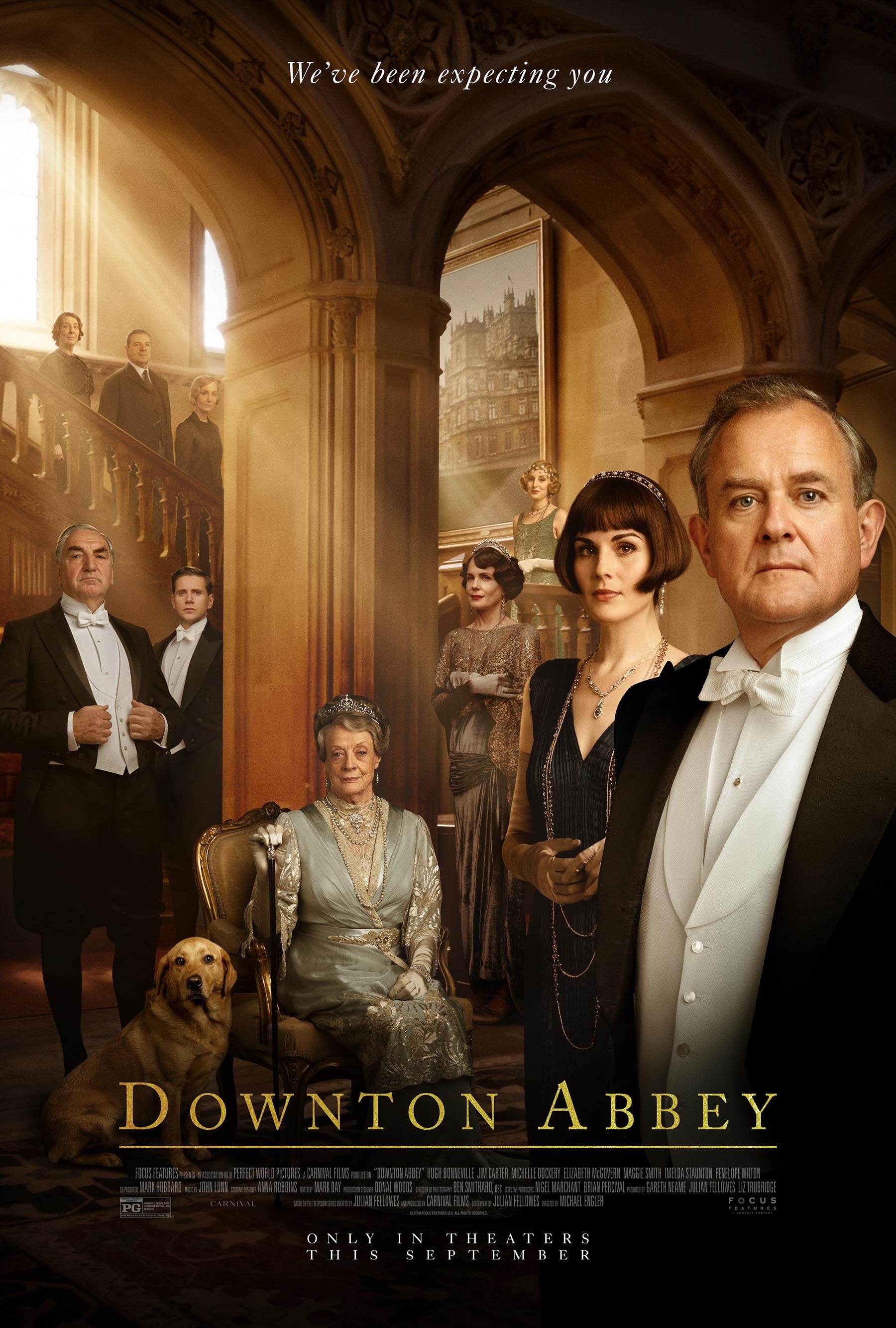 The beloved Crawleys and their intrepid staff prepare for the most important moment of their lives. A royal visit from the King and Queen of England will unleash scandal, romance and intrigue that will leave the future of Downton hanging in the balance.
"During its six-season run on PBS's "Masterpiece," the beloved manor-and-manners drama "Downton Abbey" looked ever more to themes about the landed aristocracy's future prospects. For all of the...
OR select a different showtime:
No screenings currently scheduled.