Showtime for Family Film Day: E.T. the Extra-Terrestrial playing November 16th, 2019 at 10:00 AM - Hyland Cinema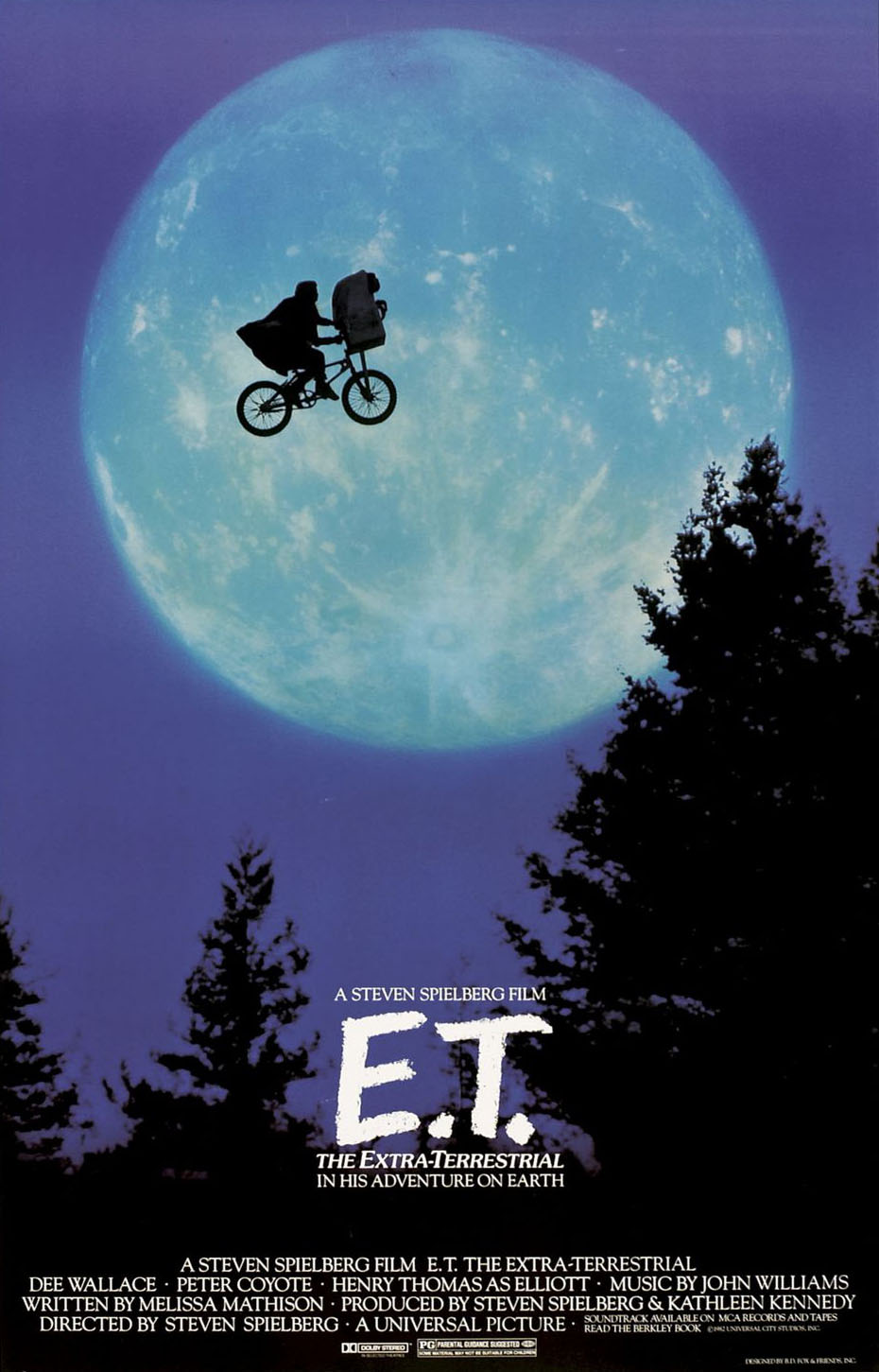 Join us Saturday, Nov. 16th for a Family Film Day screening of Steven Spielberg's E.T. THE EXTRA TERRESTRIAL!!
Showtime: 10:00 AM, Tickets: $5
After a gentle alien becomes stranded on Earth, the being is discovered and befriended by a young boy named Elliott. Bringing the extraterrestrial into his suburban California house, Elliott introduces E.T., as the alien is dubbed, to his brother and his little sister, Gertie, and the children...
OR select a different showtime:
No screenings currently scheduled.
Box office

»

Events

»

About Us

»