Showtime for Retro-mania: THE MATRIX + THE MATRIX RELOADED double feature (in 35mm film) playing April 26th, 2019 at 9:00 PM - Hyland Cinema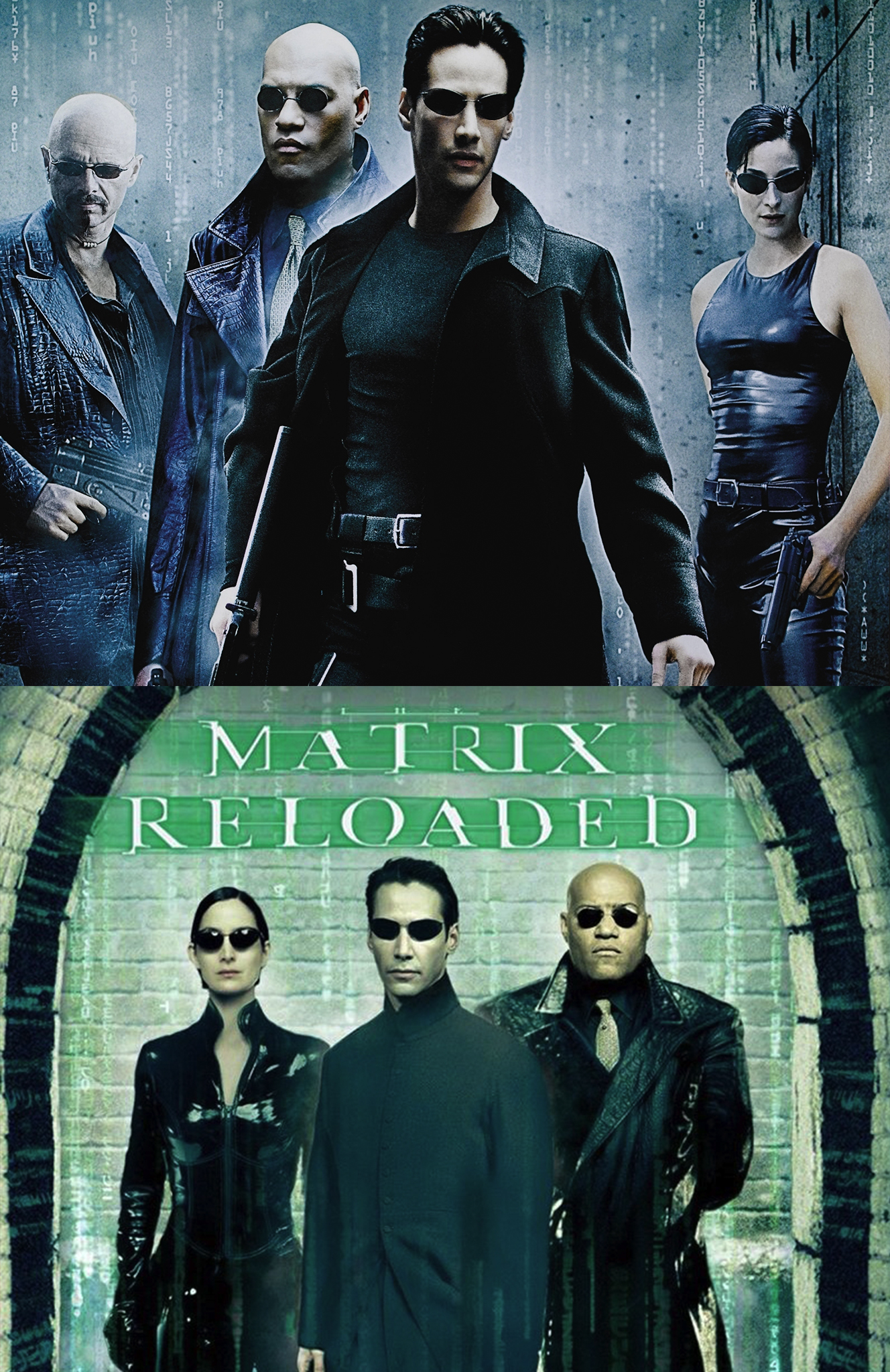 Join us Friday, Apr. 26th for a 20th Anniversary Retro-mania double feature of Lana Wachowski and Lilly Wachowski's THE MATRIX (1999) and THE MATRIX RELOADED (2003), both presented in 35mm film and DTS digital surround sound.
Show starts at 9:00pm, tickets: $12.
THE MATRIX
Set in the 22nd century, The Matrix tells the story of...
OR select a different showtime:
No screenings currently scheduled.