EMILY imagines Emily Brontë's own Gothic story that inspired her seminal novel, "Wuthering Heights." Haunted by the death of her mother, Emily struggles within the confines of her family life and yearns for artistic and personal freedom, and so begins a journey to channel her creative potential into one of the greatest novels of all time.
Emily - FILM REVIEW
Sheila O'Malley, rogerebert.com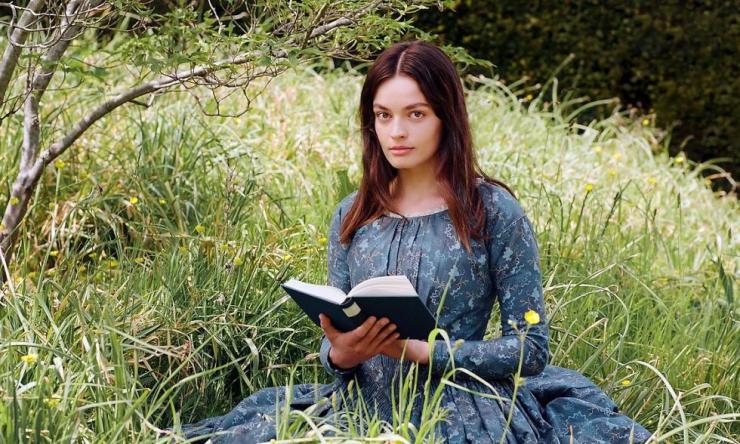 "What "Emily" does so well is establish a mood. The mood is flexible enough to contain multitudes. Nanu Segal's cinematography is sparked with energy and drive. There are times when the camera hurtles through the rooms or across the fields, chasing after Emily, careening around corners, almost like it's going to crash into a wall. The romantic scenes between Emily and Weightman shiver with a passion so forbidden—and so foreign to Emily—you worry for her. You know the end." For the full review CLICK HERE.