NEFARIOUS
November 26th 330pm - ONE TIME SHOW!
A notorious serial killer, Edward Brady, is facing execution at 11pm. Dr. James Martin is brought in to replace Dr. Alan Fischer who committed suicide after interviewing Edward. Edward's fate now depends on Martin's diagnosis. If Martin decides that Edward is sane, he will be executed, but if he declares him to be insane, Edward will be spared. "Edward" claims that he is possessed by a demon named "Nefariamus", and also says that Martin will commit three murders by day's end. Martin initially dismisses Edward's claims, but as the demon's knowledge of Martin's life proves uncannily and disturbingly accurate, Martin's skepticism begins to fade. The weight of Nefarious' claims both frighten him and fill him with self doubts. With Edward's fate hanging in the balance, Martin must make a fateful decision based on his professional diagnosis, while grappling with his personal feelings of fear and disgust, and the conflict of interest they create.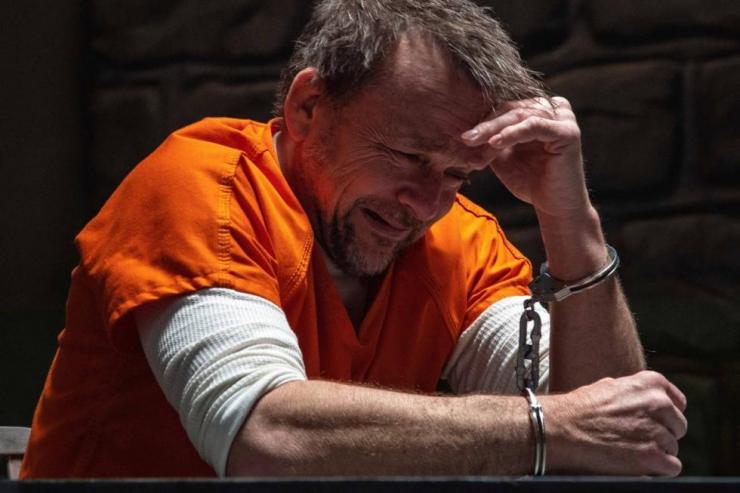 Full of Grace Productions gratefully acknowledges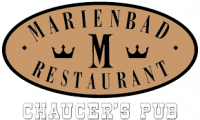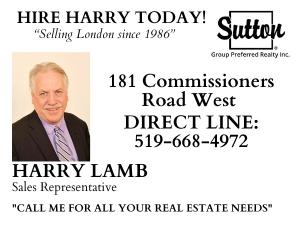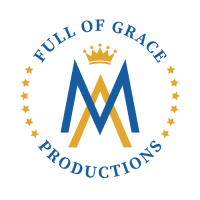 ABOUT FULL OF GRACE PRODUCTIONS
Monies raised from today's screening will help fund Phase One of a Feature Film titled ALL FOR HER based on the autobiography and life of the famous "Rosary Priest," Father Patrick Peyton, C.S.C.
Father Patrick Peyton was born in County Mayo, Ireland, but immigrated to the United States to help support his parents & siblings. After receiving a vocational "calling" to become a priest, he contracted tuberculosis as a young seminarian at Notre Dame University, which was a fatal disease at that time; however, Father Peyton was miraculously healed a year later in 1938 after putting his trust in the power of the Intercession of the Blessed Virgin Mary.
In thanksgiving for his miraculous recovery, Father Patrick Peyton devoted his priestly life to strengthening families by promoting the daily prayer of the Family Rosary. Through a series of unlikely events, he founded one of the longest running radio programs - Family Theater of the Air - in Hollywood, where all the top movie stars of the Golden Age of Hollywood from all faith denominations, donated their time and talents to help him including Jimmy Stewart, Loretta Young, Irene Dunne, Gregory Peck, Rosalind Russell, Shirley Temple, Lucille Ball, Jack Benny, Jackie Gleason, Princess Grace of Monaco, Bing Crosby, Ann Blyth, etc.
Father Patrick Peyton's mission came to fruition in 1948 in London, Ontario, Canada, when he directed his very first successful Rosary Crusade in the London Diocese where over 95% of families pledged to recite the Daily Rosary together. Rosary Crusades and Rallies modelled after the London, Ontario, Rosary Crusade, soon spread throughout the world, touching the lives of 28 million people on every continent of the globe.
Father Patrick Peyton was declared "Venerable" by the Vatican on December 18, 2017. He is two miracles away from being canonized as a Saint in the Roman Catholic Church.
We want to thank the gracious owners of the Hyland Cinema and their staff for hosting this special screening, and for their generosity and support.