Showtime for Gordon Lightfoot: If You Could Read My Mind playing June 18th, 2019 at 5:00 PM - Hyland Cinema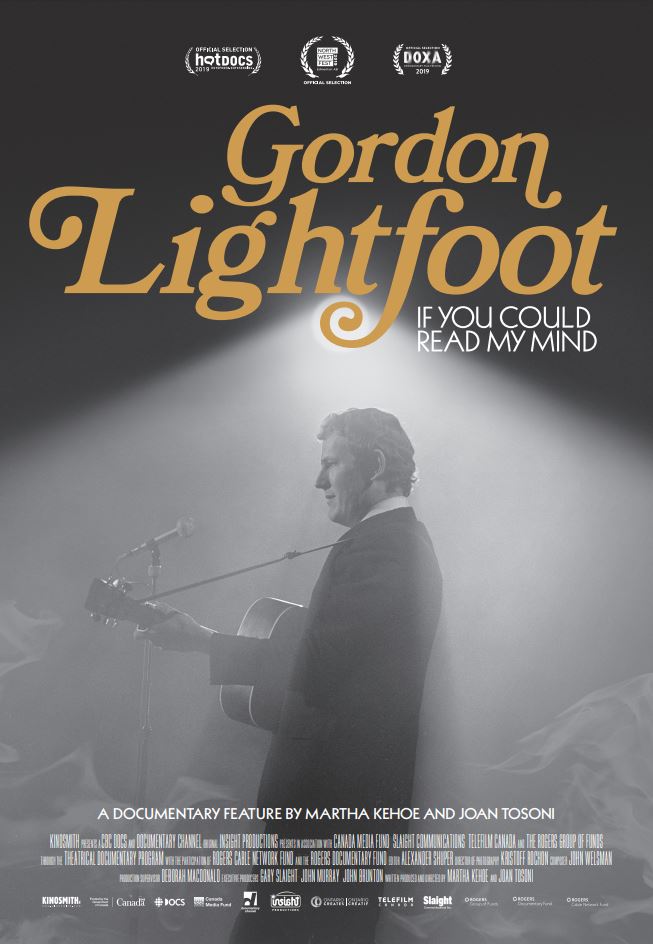 At 80 years old (and currently recording another album), Gordon Lightfoot continues to entertain and enlighten. Personal archive materials and studio sessions paint an intimate picture of an artist in his element, candidly revisiting his idealistic years in Yorkville's coffeehouses, up through stadium tours and the hedonistic '70s. Elvis Presley, Johnny Cash and Barbra Streisand are only a handful of the stars whose recordings of "Early Morning Rain" and other...
OR select a different showtime:
No screenings currently scheduled.
Box office

»

Events

»

About Us

»