FILM UPDATES
The Electrical Life of Louis Wain ~ Oct. 22nd
Ratings:
14A; Some Thematic Material & Strong Language
English artist Louis Wain rises to prominence at the end of the 19th century for his surreal cat paintings.
Despite living together, Asia barely interacts with her daughter Vika. Their routine is shaken when Vika's health deteriorates rapidly. Asia must step in and become the mother Vika so desperately needs.
FULL CAPACITY & YOUR SAFETY
For safety details on FULL CAPACITY click Read More below
All cinema goers 12 years old and older will need to be fully vaccinated (two doses plus 14 days)
Provide their proof of vaccination along with photo ID to watch a film.
Children under 12 must be masked.
Today's Screenings
PLAYING THIS WEEK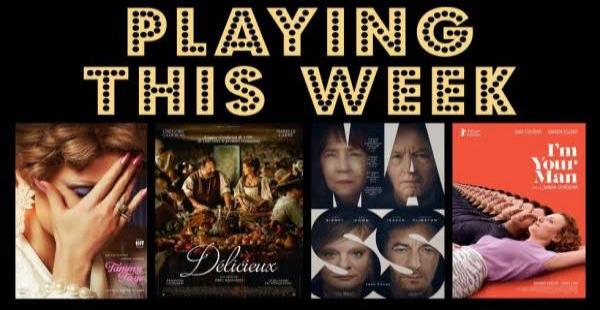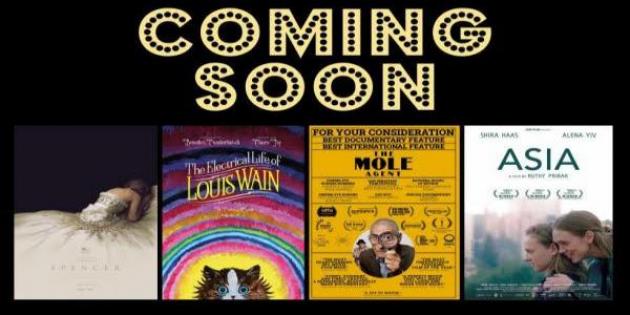 Gift Certificates & Memberships
Gift Certificates available in $5, $10, $20.
Gift Memberships also available $15.
A membership reduces admission from $13.50 to $9.50 for a full year.
You can purchase them at the cinema (11:30am-11:00pm)
OR We can mail them out to you or the recipient if purchased online or by phone. Visa, Mastercard & Debit accepted.

Purchase Gift Certificate Here
Donate

Please consider donating a Loonie for each ticket you purchase.
100% of Donations go to digital projector fund.
Help us ensure the Hyland Cinema can continue to screen "The Best Films in the World".
DONATIONS OPTIONS:
Donation box at cinema
Print, mail/drop off donation via donation form (cheque,credit card) – by secured payment through Paypal
WOW! We have made it to $59,085.79!
Thank you for your generous donations!!!
Be Part of London's Cinema History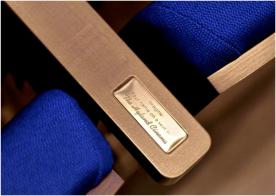 As part of our digital projector fundraiser we are offering a chance to purchase a name plaque that will be put on the armrest of one of the 400 seats at the Hyland Cinema. You can put two names per seat if you want to be together!