Join us Friday, September 30th for a Retro-mania double feature of Quentin Tarantino's KILL BILL VOL. 1 *and* VOL. 2 presented in 35mm film and DTS digital surround sound.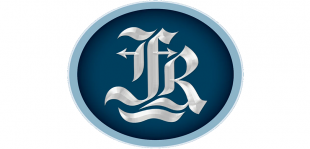 T
THIS IS A LICENCED EVENT!
Forked River Brewing Company will have beverages available for purchase.
Show starts at 7:00 PM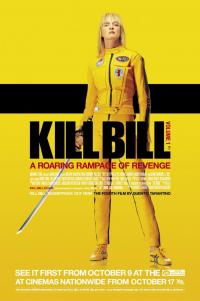 KILL BILL VOL. 1
An assassin is shot by her ruthless employer, Bill, and other members of their assassination circle – but she lives to plot her vengeance.
"Not only is this the work of a major and vital talent in full bloom, it's the most thrillingly entertaining American movie so far this year." - Toronto Star
"An eye-popping, blood-soaked, ingeniously choreographed thriller and Hong Kong homage." - Newsday
"The violence, blood levels -- and just plain cheesy gore -- in this film are extreme, but Tarantino's sharp dialogue and expert editing leaves you breathless." - CNN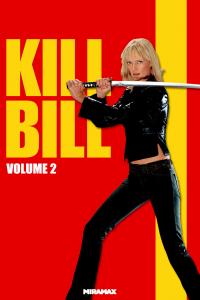 KILL BILL VOL. 2
The Bride unwaveringly continues on her roaring rampage of revenge against the band of assassins who had tried to kill her and her unborn child. She visits each of her former associates one-by-one, checking off the victims on her Death List Five until there's nothing left to do … but kill Bill.
"Those turned off by the first part's reckless, relentless violent purges aren't likely to find cause for conversion, but Vol. 2 certainly broadens the tale's remit, even as it aims to deepen it." - Time Out
"Although Vol. 2 certainly doesn't skimp on action, there's far less killing here than in Vol. 1. And as the themes deepen, the film assumes an unexpected poignancy." - Orlando Sentinal
"Vol. 2 is the most sheerly enjoyable movie I've seen in ages, allowing for all the intimacy that was missing from its predecessor." - LA Weekly