This is a licenced event Service provided by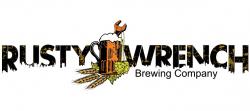 The 2nd Annual Horror At The Hyland
ON 35mm Film!
In 1970, paranormal investigators and demonologists Lorraine (Vera Farmiga) and Ed (Patrick Wilson) Warren are summoned to the home of Carolyn (Lili Taylor) and Roger (Ron Livingston) Perron. The Perrons and their five daughters have recently moved into a secluded farmhouse, where a supernatural presence has made itself known. Though the manifestations are relatively benign at first, events soon escalate in horrifying fashion, especially after the Warrens discover the house's macabre history.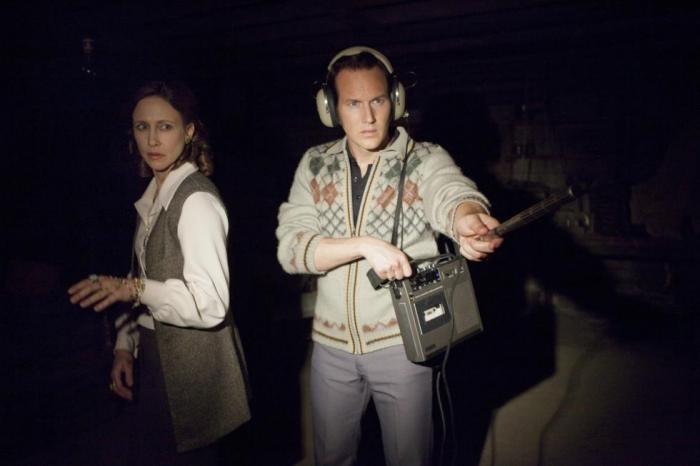 The Conjuring - Film Review
Michael O'Sullivan, Washington Post 2013
"The Conjuring" is one heck of a ghost story. Based on the highly scientific DLPG scale — measured by the number of times I looked over my shoulder as I hurried through a Dimly Lit Parking Garage after the movie — it's a well-above-average thriller. For the full review please CLICK HERE.