The Thing - Special Pop Up Event!
February 6th - 7pm! 9$ Tickets!
In remote Antarctica, a group of American research scientists are disturbed at their base camp by a helicopter shooting at a sled dog. When they take in the dog, it brutally attacks both human beings and canines in the camp and they discover that the beast can assume the shape of its victims. A resourceful helicopter pilot (Kurt Russell) and the camp doctor (Richard Dysart) lead the camp crew in a desperate, gory battle against the vicious creature before it picks them all off, one by one.
The Thing - FILM REVIEW
Wael Khairy, rogerebert.com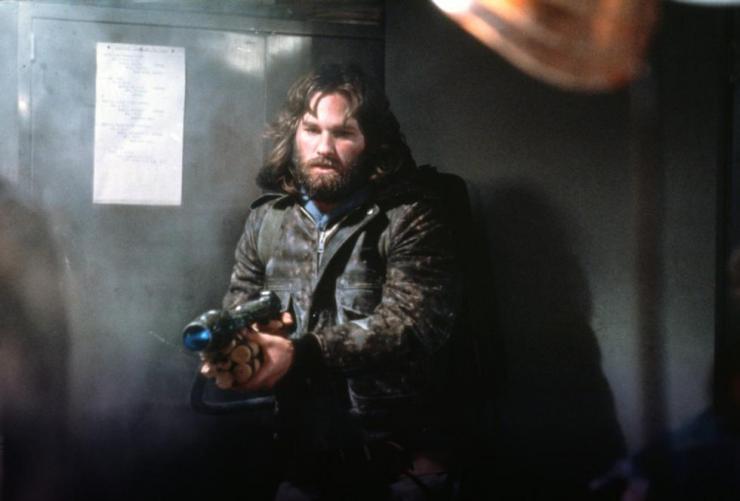 "Almost 40 years after it was made, the gruesome practical effects are more impressive than anything that we've seen since. In fact, the animatronic effects alone are enough to cement "The Thing" as a milestone in film history, but what really separates Carpenter's film from every other gorefest out there is what it says about the human psyche." For the full review CLICK HERE.