Showtime for Belfast playing February 17th, 2022 at 9:00 PM - Hyland Cinema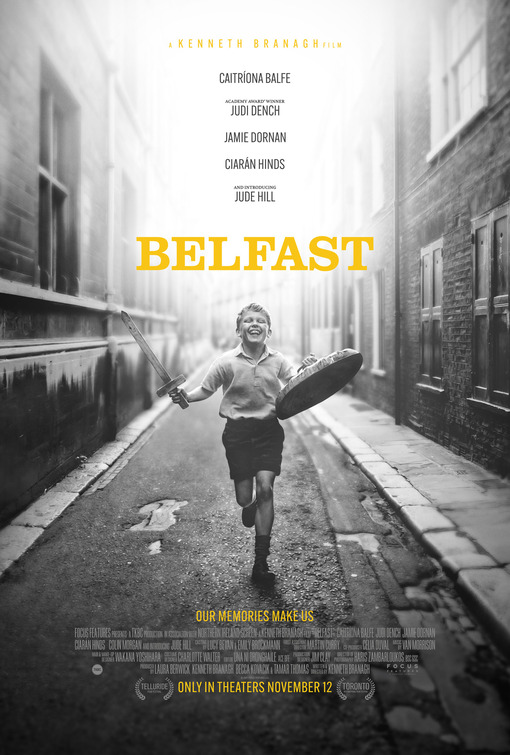 BELFAST
Written and directed by Academy Award® nominee Branagh, BELFAST is a poignant story of love, laughter and loss in one boy's childhood, amid the music and social tumult of the late 1960s.
Kenneth Branagh's sentimental journey is an absolute joy: BRIAN VINER reviews Belfast
By BRIAN VINER FOR THE DAILY MAIL
PUBLISHED: 21:01 EST, 20 January 2022 | UPDATED: 05:50 EST,...
Online tickets closed.
Please purchase tickets available at BoxOffice.