Showtime for Grease (1978) - Hosted by Elizabeth Noel playing March 2nd, 2020 at 7:00 PM - Hyland Cinema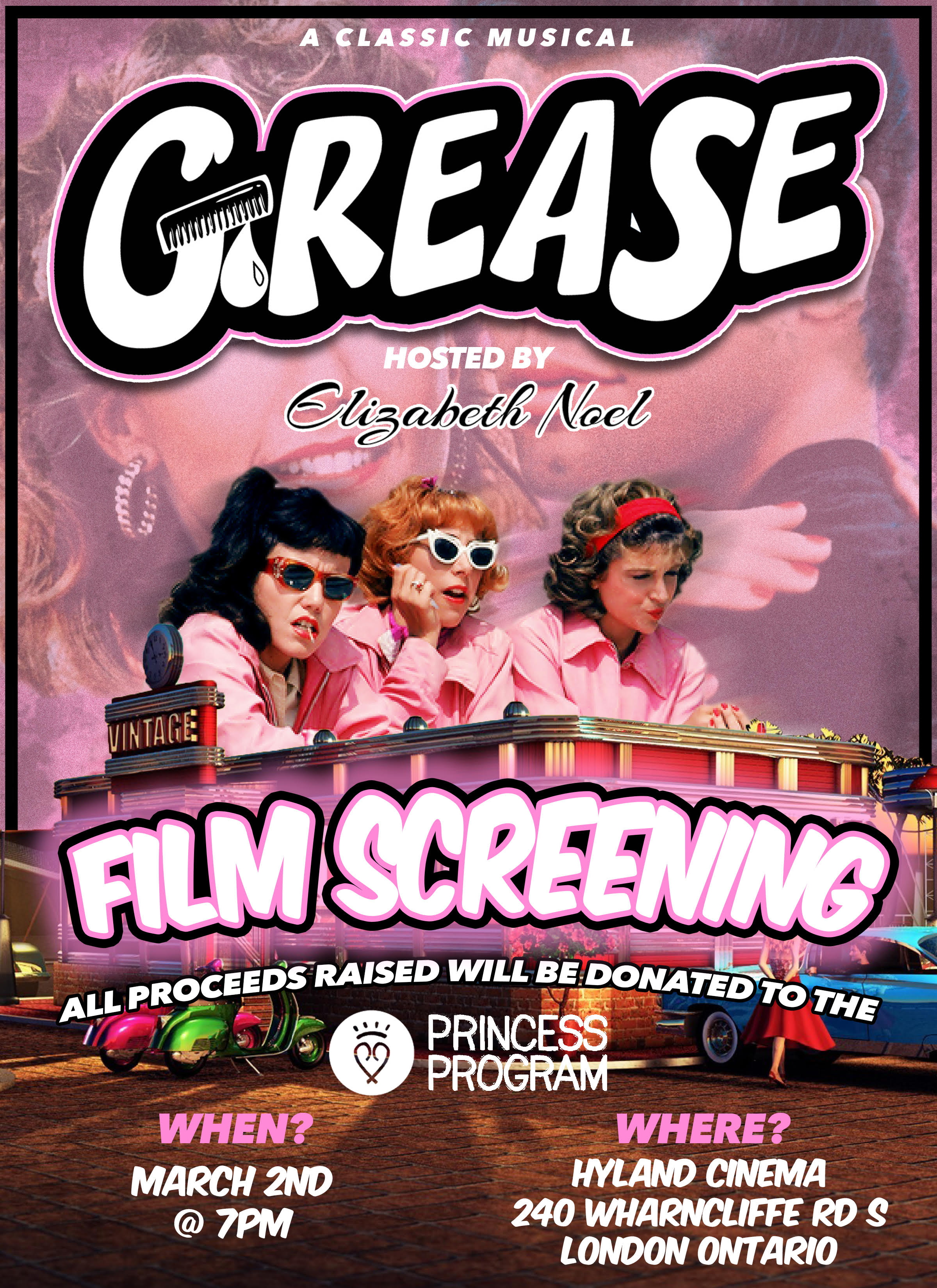 Join us Monday, Mar. 2nd for a one-night special event screening of GREASE (1978), hosted by Elizabeth Noal as part of a fundraising effort for the Princess Program.
Showtime: 7:00 PM, Tickets available through Elizabeth Noel.
Australian good girl Sandy and greaser Danny fell in love over the summer. But when they unexpectedly discover they're now in the same high school,...
OR select a different showtime:
No screenings currently scheduled.
Box office

»

Events

»

About Us

»