Showtime for Grease playing August 20th, 2022 at 7:00 PM - Hyland Cinema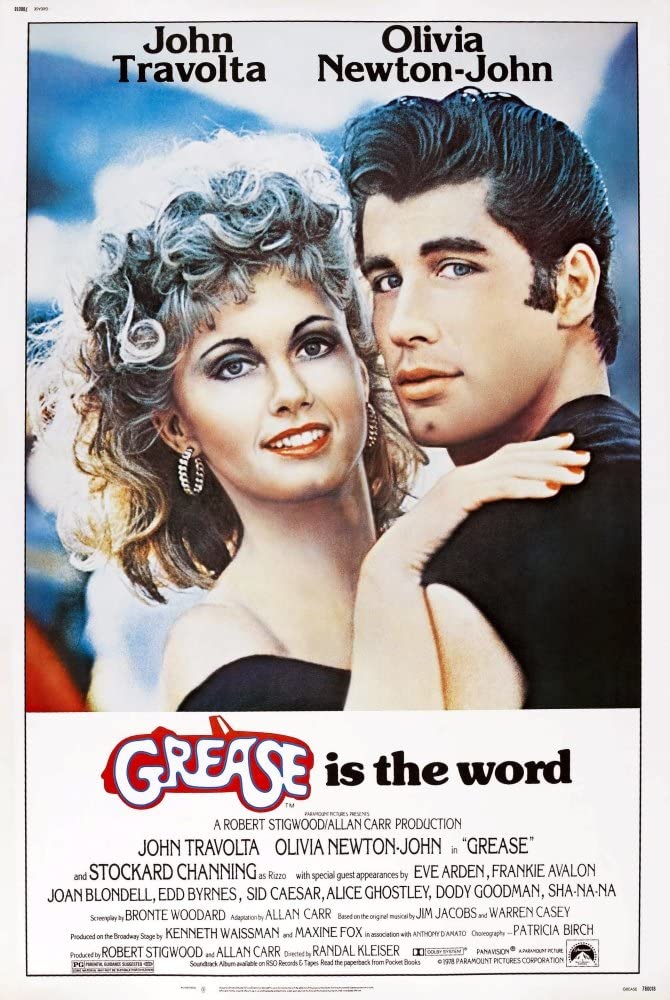 Experience the friendships, romances and adventures of a group of high school kids in the 1950s. Welcome to the singing and dancing world of "Grease," the most successful movie musical of all time. A wholesome exchange student (Olivia Newton-John) and a leather-clad Danny (John Travolta) have a summer romance, but will it cross clique lines?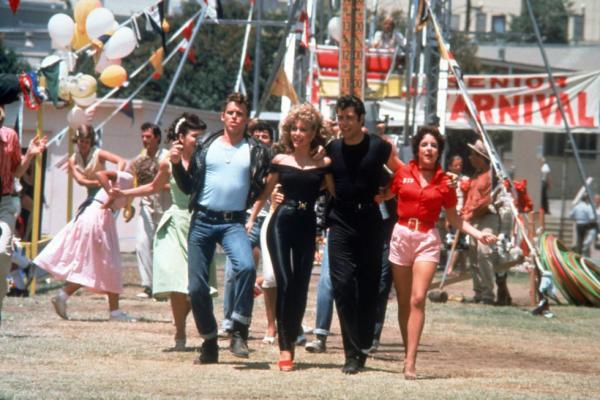 ...
Online tickets closed.
Please purchase tickets available at BoxOffice.