Showtime for Harry Potter and the Sorcerer's Stone playing October 16th, 2022 at 11:00 AM - Hyland Cinema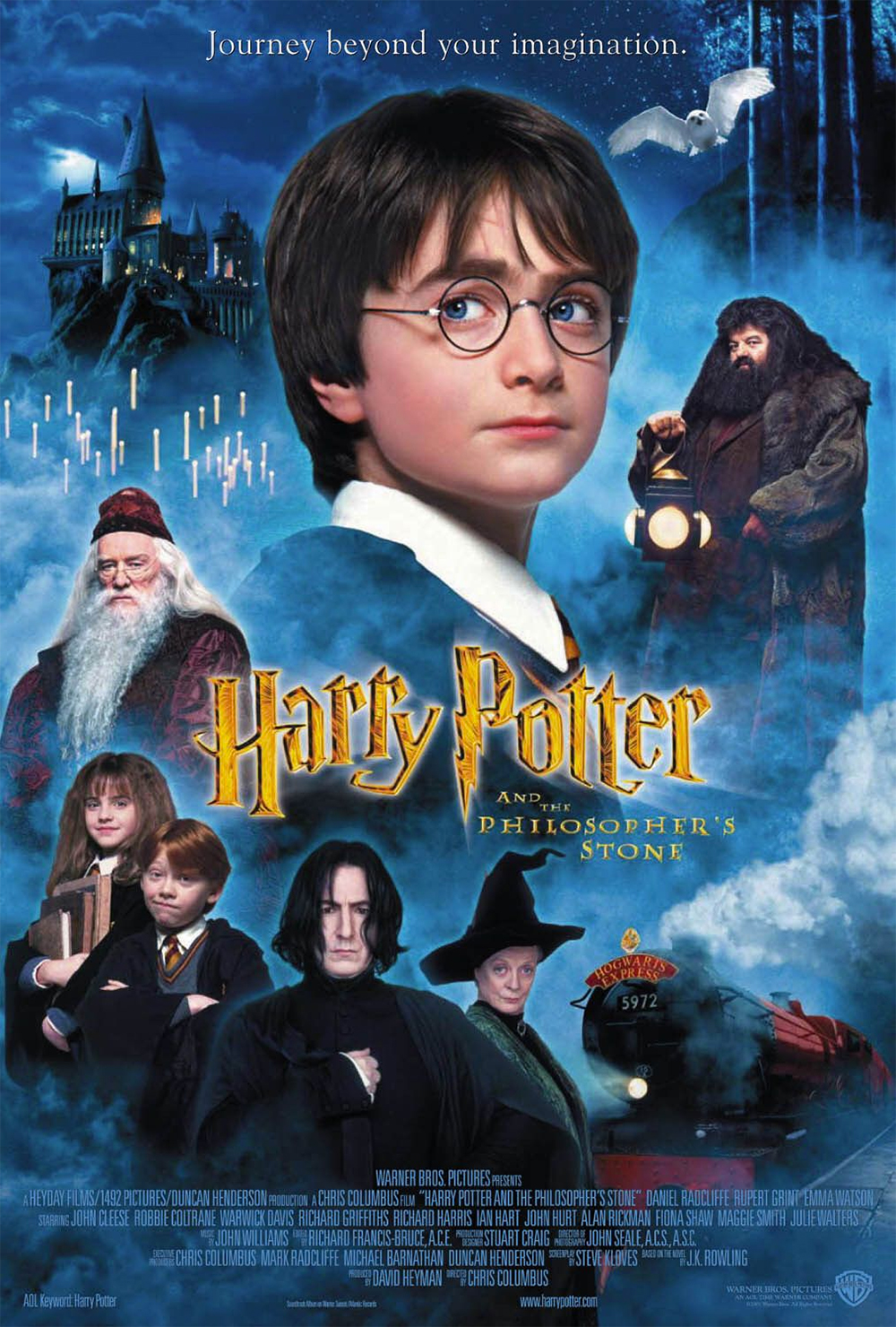 Hyland Cinema Family Film Series - $5 Tickets!
Adaptation of the first of J.K. Rowling's popular children's novels about Harry Potter, a boy who learns on his eleventh birthday that he is the orphaned son of two powerful wizards and possesses unique magical powers of his own. He is summoned from his life as an unwanted child to become a student at Hogwarts, an English boarding school for wizards....
Online tickets closed.
Please purchase tickets available at BoxOffice.