Showtime for Marriage Story playing December 11th, 2019 at 6:40 PM - Hyland Cinema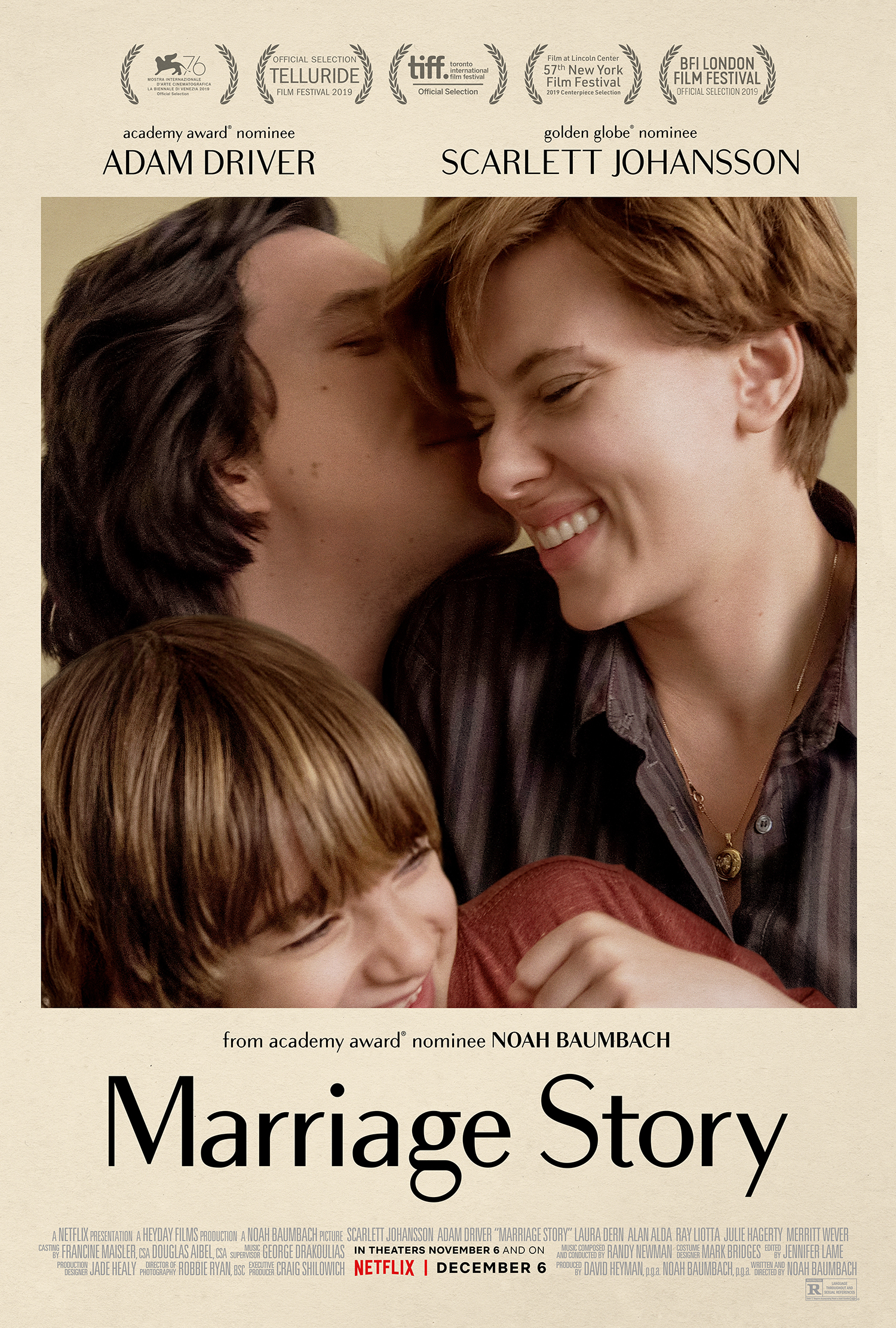 A stage director (Adam Driver) and his actor wife (Scarlett Johansson) struggle through a grueling, coast-to-coast divorce that pushes them to their personal and creative extremes in Academy Award-nominated filmmaker Noah Baumbach's incisive and compassionate portrait of a marriage breaking up and a family staying together.
"Marriage Story is the Noah Baumbach movie we've been waiting for. It's better than good; it's more than just accomplished. After 10 features, released over a...
OR select a different showtime:
No screenings currently scheduled.