Showtime for Meet the Author: Adam Shoalts playing November 29th, 2021 at 7:00 PM - Hyland Cinema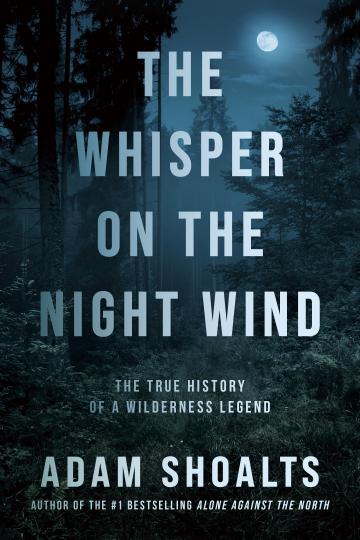 Join professional explorer and #1 national best-selling author Adam Shoalts as he returns to tell us about his latest adventure and launch his brand new book, The Whisper on the Night Wind: The True History of a Wilderness Legend. It's the fascinating story of a century-old wilderness legend from the Labrador wild of an unknown creature and Shoalts's...
Online tickets closed.
Please purchase tickets available at BoxOffice.