Showtime for My Bloody Valentine playing February 10th, 2023 at 9:30 PM - Hyland Cinema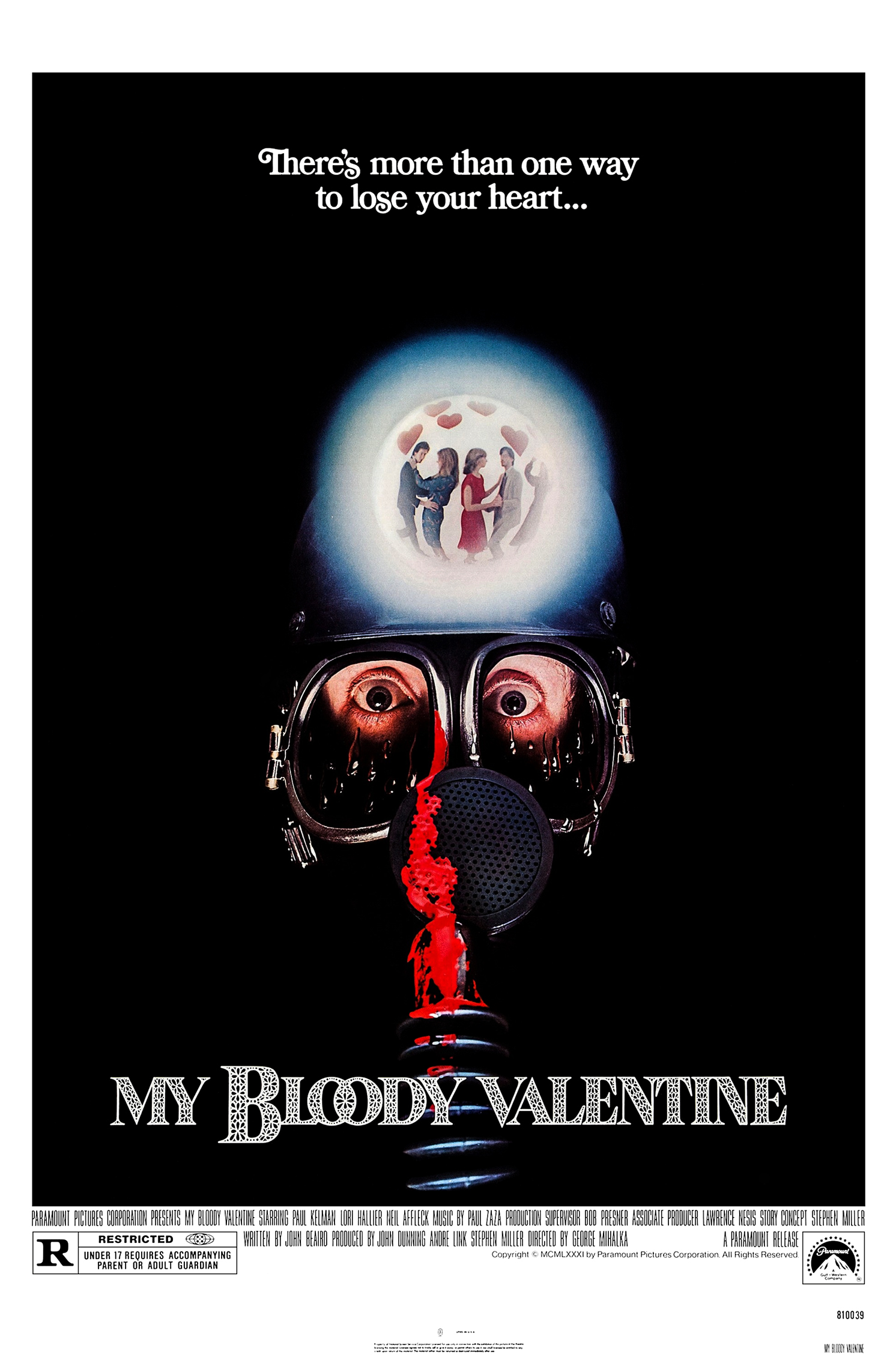 FEBRUARY'S HORROR AT THE HYLAND VALENTINE'S EVENT!
A TRUE CANADIAN CLASSIC!
A decades-old folk tale surrounding a deranged murderer killing those who celebrate Valentine's Day turns out to be true to legend when a group defies the killer's order and people start turning up dead.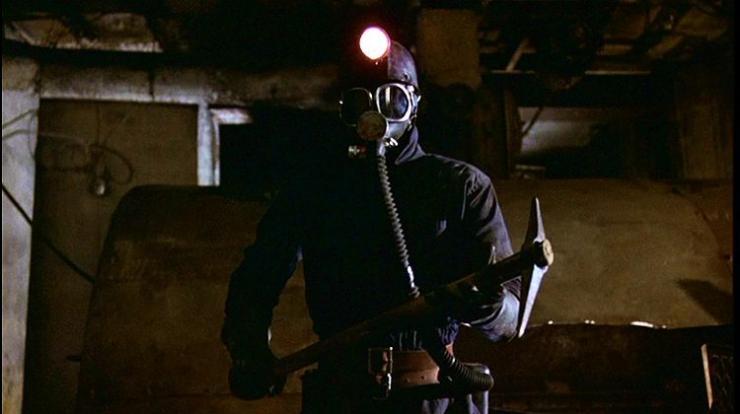 ...
Online tickets closed.
Please purchase tickets available at BoxOffice.
Box office

»

Events

»

About Us

»