Showtime for Parasite playing January 21st, 2020 at 9:15 PM - Hyland Cinema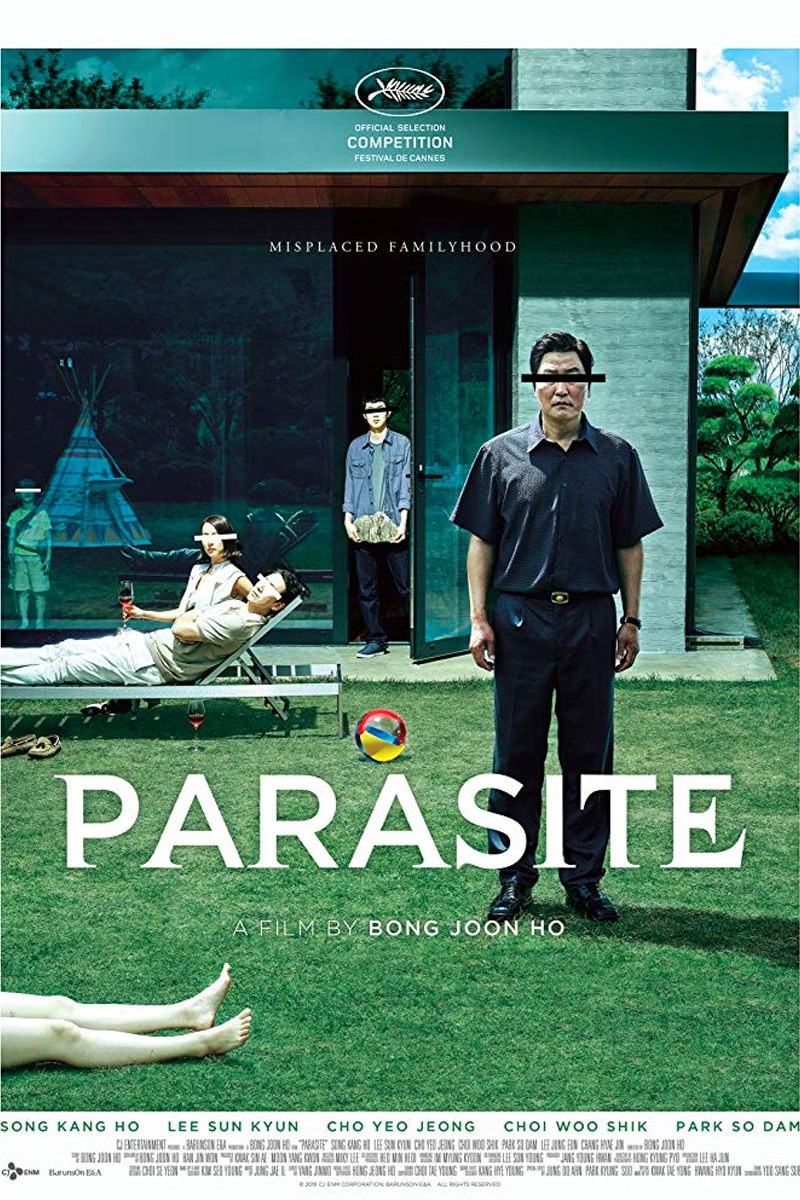 This Palme d'Or Winner (the Cannes Film Festival's top prize) by South Korean master filmmaker Bong Joon-Ho's is a satirical masterpiece that follows the unemployed Ki-taek family as they take peculiar interest in the wealthy and glamorous Park family for their livelihood and find themselves entangled in an unexpected incident.
"An exhilarating and furious indictment of class struggle, Parasite might be the masterpiece South Korea's Bong Joon-ho has been working toward...
OR select a different showtime:
No screenings currently scheduled.
Merchandise
Name plaques, donations, gift certificates, memberships, aprons, market bags, T-shirts, hats, 35mm bookmarks, 35mm earrings and button.
Due to shipping expenses, we request a minimum $25 order.