Showtime for Saturday Night Fever playing August 6th, 2022 at 7:00 PM - Hyland Cinema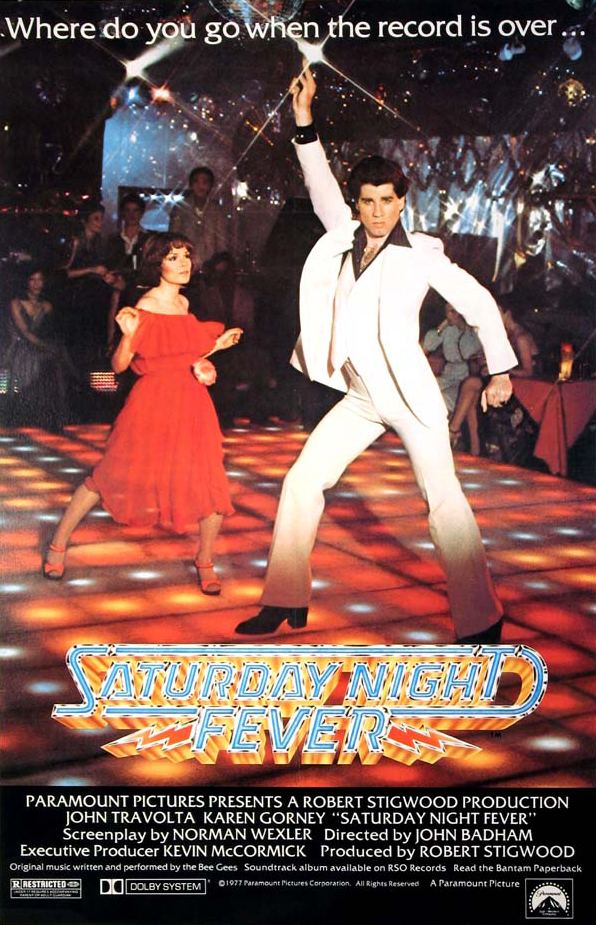 Tony Manero (John Travolta) doesn't have much going for him during the weekdays. He still lives at home and works as a paint store clerk in his Brooklyn, N.Y., neighborhood. But he lives for the weekends, when he and his friends go to the local disco and dance the night away. When a big dance competition is announced, he wrangles the beautiful and talented Stephanie (Karen Lynn Gorney) to be...
Online tickets closed.
Please purchase tickets available at BoxOffice.