Showtime for The Dead Zone playing August 28th, 2020 at 9:30 PM - Hyland Cinema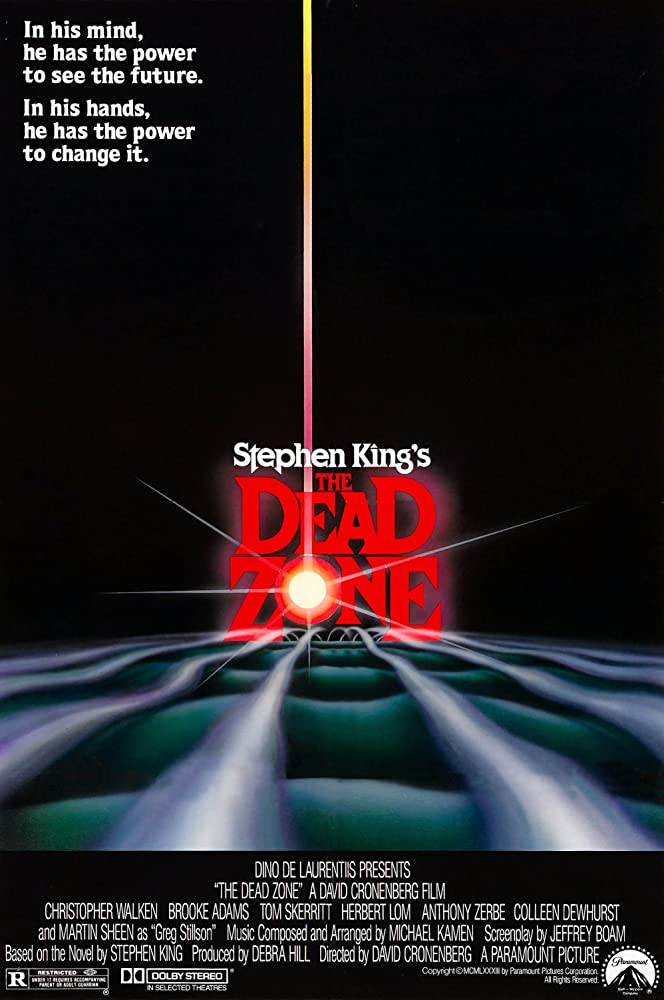 "The Dead Zone" does what only a good supernatural thriller can do: It makes us forget it is supernatural. Like "Rosemary's Baby" and "The Exorcist," it tells its story so strongly through the lives of sympathetic, believable people that we not only forgive the gimmicks, we accept them. There is pathos in what happens to the Christopher Walken character in this movie and that pathos would never be felt if...
Online tickets closed.
Please purchase tickets available at BoxOffice.