Showtime for The Notebook playing February 14th, 2023 at 7:00 PM - Hyland Cinema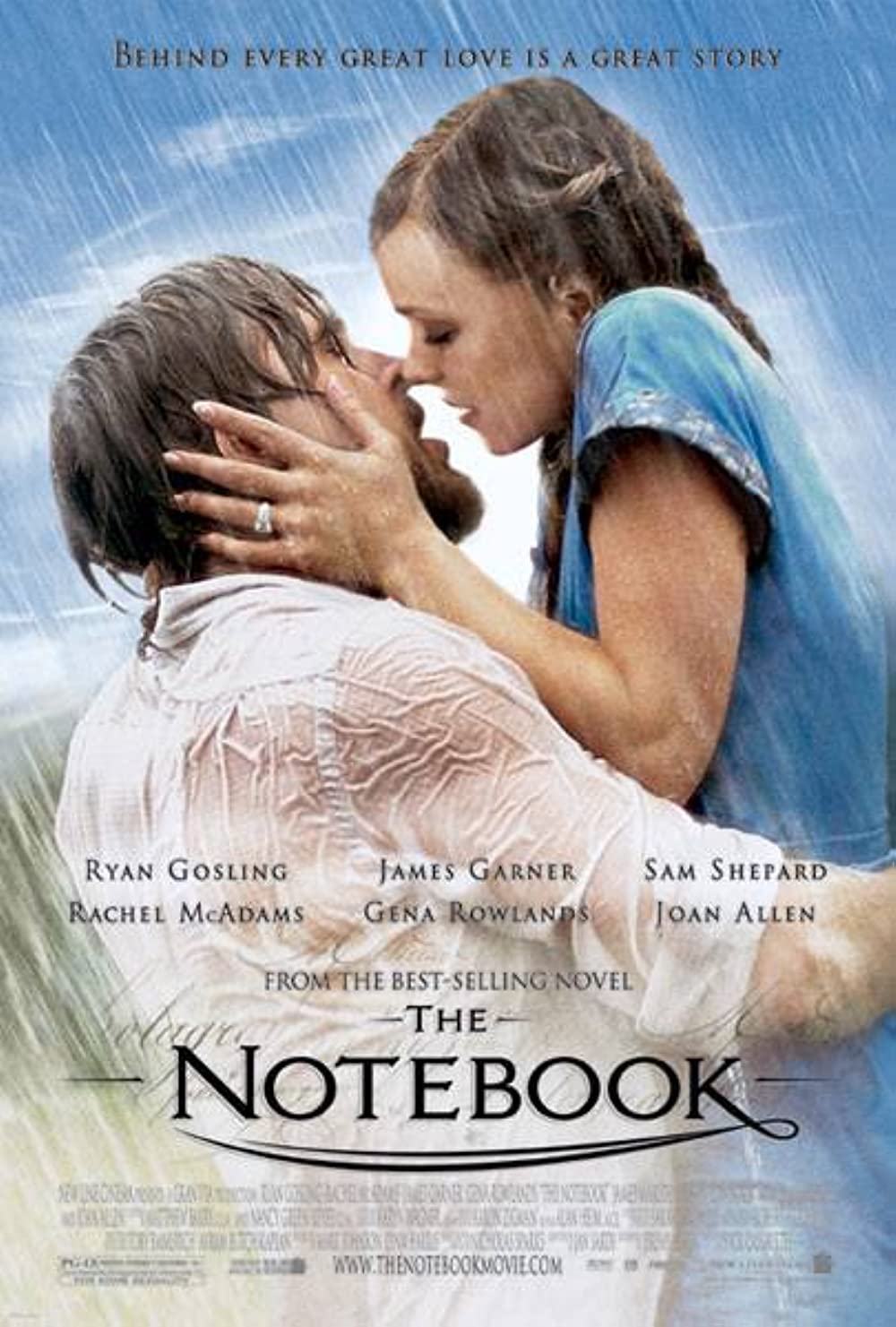 In 1940s South Carolina, mill worker Noah Calhoun (Ryan Gosling) and rich girl Allie (Rachel McAdams) are desperately in love. But her parents don't approve. When Noah goes off to serve in World War II, it seems to mark the end of their love affair. In the interim, Allie becomes involved with another man (James Marsden). But when Noah returns to their small town years later, on the cusp of...
Online tickets closed.
Please purchase tickets available at BoxOffice.
Box office

»

Events

»

About Us

»