Showtime for The Whale playing February 16th, 2023 at 6:00 PM - Hyland Cinema
Brendan Fraser for Wins the Oscar for Best Actor!
See It At The Hyland!
CLOSED CAPTIONS ARE NOT AVAILABLE FOR THIS FILM!
A reclusive English teacher suffering from severe obesity attempts to reconnect with his estranged teenage daughter for one last chance at redemption.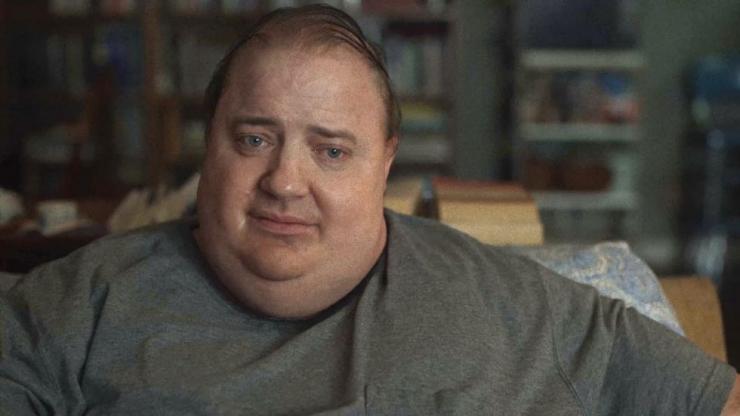 ...
Online tickets closed.
Please purchase tickets available at BoxOffice.