Showtime for Yesterday playing August 20th, 2019 at 9:00 PM - Hyland Cinema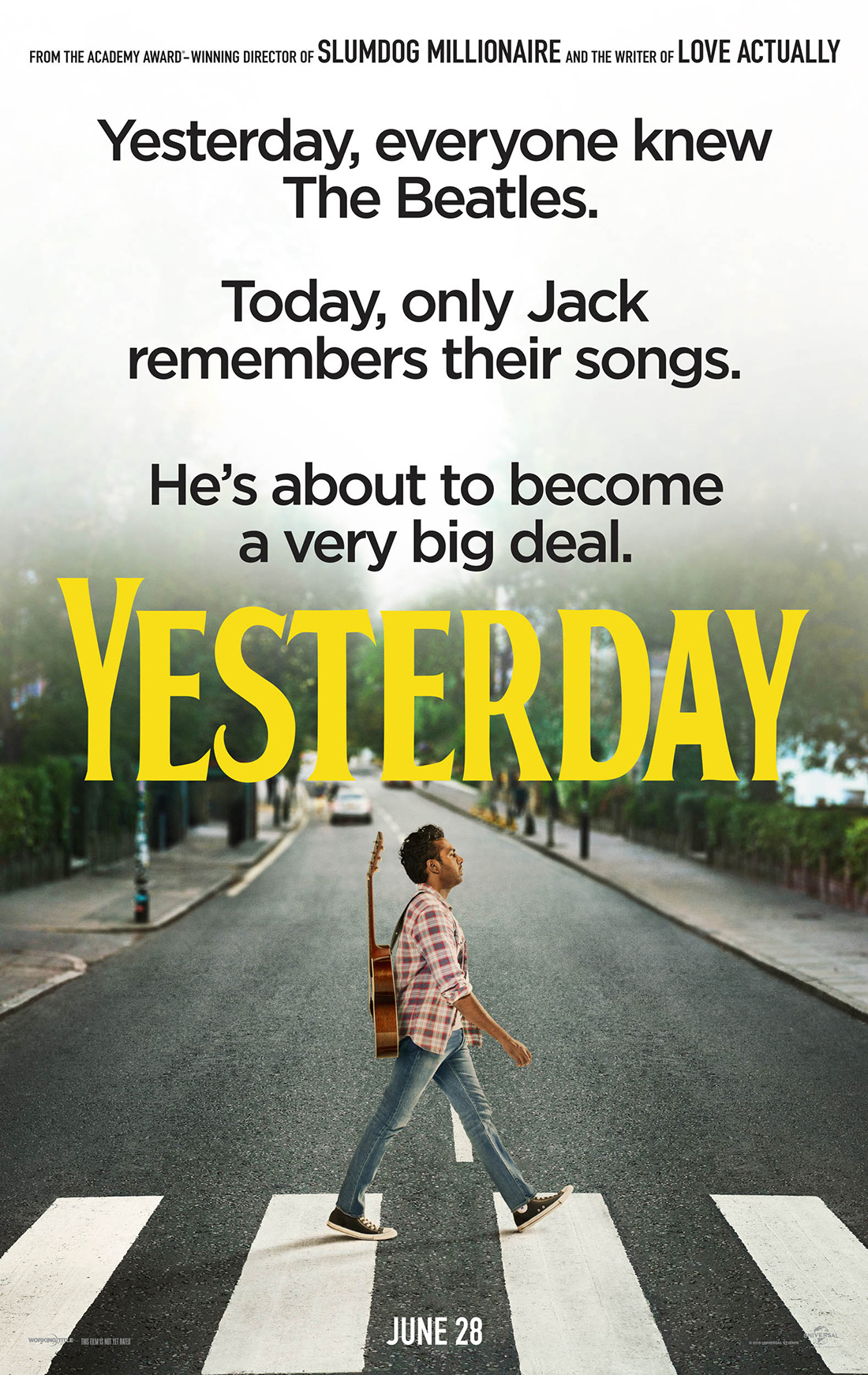 Jack Malik is a struggling singer-songwriter in an English seaside town whose dreams of fame are rapidly fading, despite the fierce devotion and support of his childhood best friend, Ellie. After a freak bus accident during a mysterious global blackout, Jack wakes up to discover that he's the only person on Earth who can remember The Beatles.
"Yesterday" has an irresistible premise: A struggling singer-songwriter wakes up in an alternate world...
Online tickets closed.
Please purchase tickets available at BoxOffice.
OR select a different showtime:
No screenings currently scheduled.