ROYAL OPERA HOUSE SERIES
Starting Dec. 26th!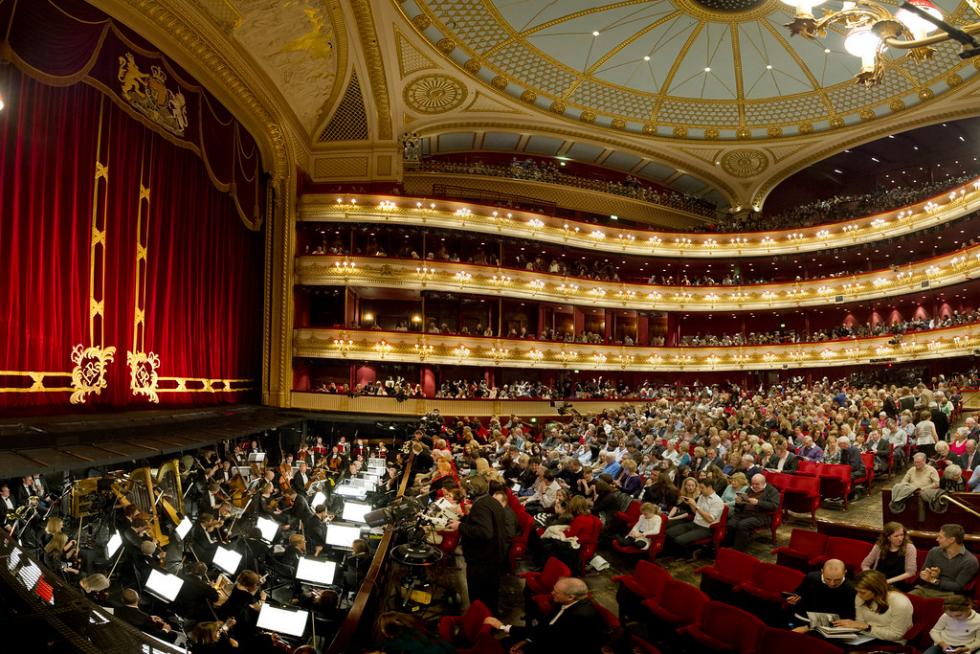 The Royal Opera House is delighted to launch its 2021/22 international Cinema Season after sixteen months of closure, broadcasting the best of ballet and opera to more than 2,000 screens across the globe. The Season features new productions and timeless classics from The Royal Ballet and The Royal Opera, showcasing an exciting roster of UK and international talent performing on the Royal Opera House's iconic Covent Garden main stage. Premiering in December, it includes 6 major works from our 2021/22 Season, screened in cinemas around the world. Broadcasts offer audiences the best seat in the house for each performance, and include exclusive behind-the-scenes footage, interviews and rehearsal insights.The Royal Ballet's Cinema Season opens with Peter Wright's spectacular production of The Nutcracker at the Hyland Cinema Dec. 26th. A festive favourite for the whole family,it was created for The Royal Ballet in 1984, and has delighted audiences ever since. Encore screenings will follow from December 31st, 2021.
ALL NEW PRODUCTION!
Dec. 26th, Dec 31

Clara is given an enchanted Nutcracker doll on Christmas Eve. As midnight strikes, she creeps downstairs to find a magical adventure awaiting her and her Nutcracker.

A romance, a tragedy and a thriller – travel to 19th century Rome with Puccini's passionate, political opera.

March 6th, 2022

Shakespeare's star-crossed lovers experience passion and tragedy in this 20th-century ballet masterpiece.

April 3rd, 2022

In a world of decadence and corruption, Verdi's masterpiece pits power against innocence with devastating effects.

May 15th, 2022

In a glamorous and superficial society, a courtesan sacrifices all for love.i

June 12th, 2022

The Royal Ballet's version of this classic love story mixes spectacle, mystery and passion.