We Are Open! Come and See a Great Film!
Posted:
Friday, July 23, 2021 - 3:18pm
We Are Now Fully Open and as Always Playing Great Films!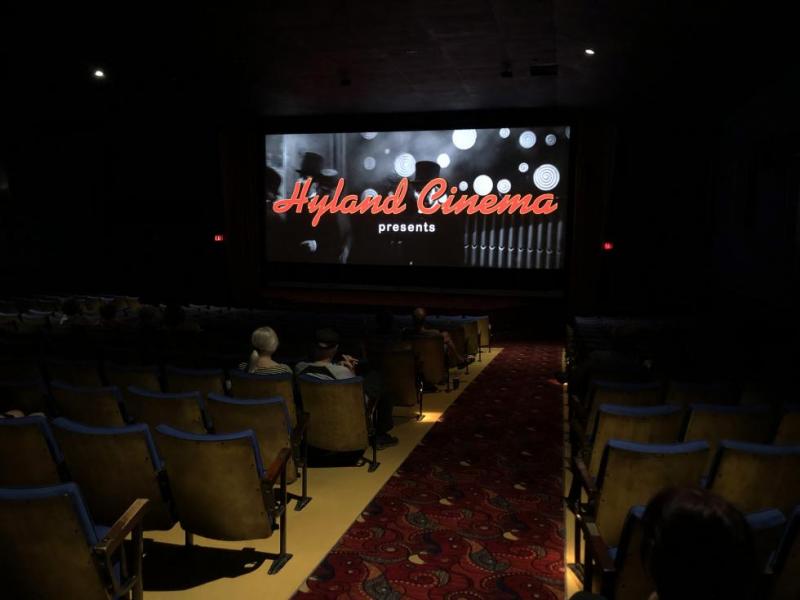 ---
---

Reserved Seating Now Online and at the Box Office!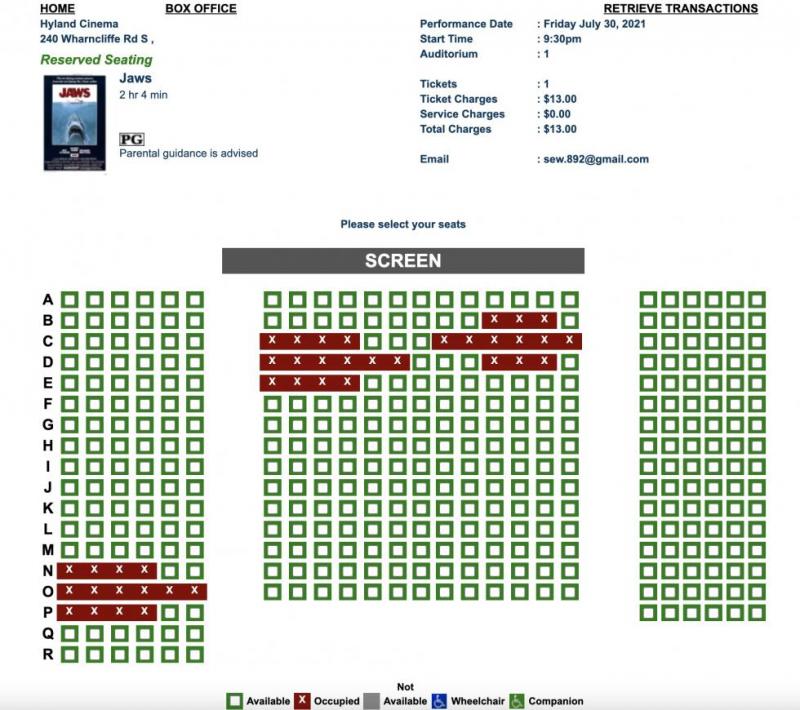 ---
---

The Courier
In the shadow of the Cold War a letter from Oleg Penkovsky (Merab Ninidze) an agency of the Soviet Union received by MI6 stating the concern of Penkovsky about world safety and his anxiety about a nuclear war, So Emily Donovan (Rachel Brosnahan) a CIA Agent reached out to MI6 Agent Dickie Franks (Angus Wright) , who recruited British salesman Greville Wynne (Benedict Cumberbatch) to be their spy.
---
The Conductor
United States 1926: The Dutch, 24-year-old Antonia Brico was a child when she and her parents immigrated to the United States. She dreams of becoming a conductor, but nobody takes her ambition seriously. Her piano teacher advices her against taking the entrance exam for the conservatory. Because she has little to lose, she returns to her motherland, where she begs the famous conductor Mengelberg to teach her conducting lessons.
---
---
AT THE DRIVE-IN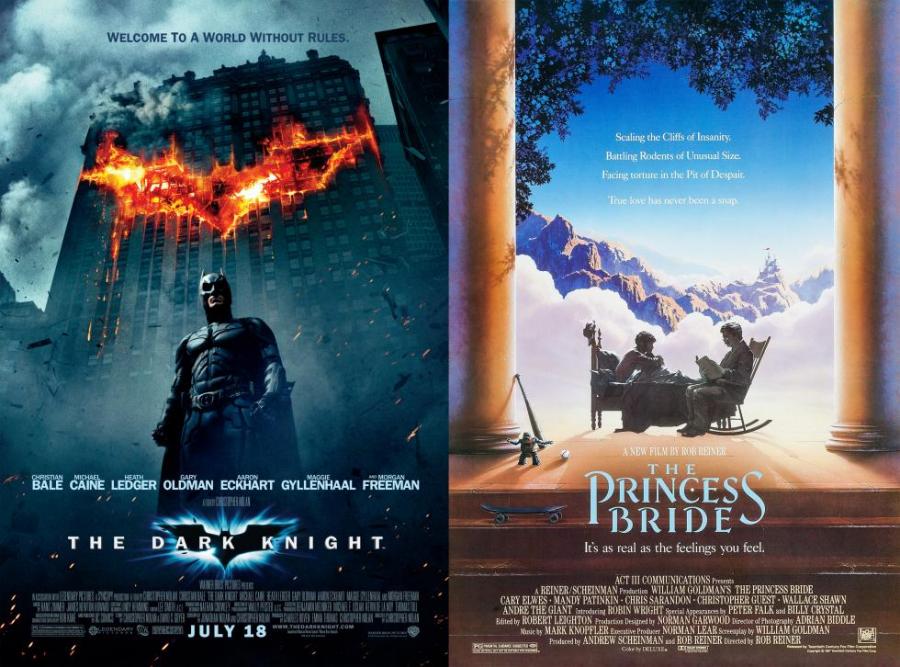 ---
Drive- In The Dark Knight Saturday, July 24th at 9:30pm!
When the menace known as the Joker wreaks havoc and chaos on the people of Gotham, Batman must accept one of the greatest psychological and physical tests of his ability to fight injustice.
DID YOU KNOW: With 4,366 locations, this movie held the record for opening in the most venues on its release date. (Pirates of the Caribbean: At World's End (2007) opened in 4,362 theaters the previous summer.) It held the record until the release of Iron Man 2 (2010), which opened in 4,380 theaters.
Purchase Your Tickets HERE
---
---
How It Will Work
- We only have spots for 33 cars.
- Each Car is $40. This Includes:
One designated spot - the screen is best viewed from the front seat so we recommend only two people, but it is your choice of occupancy (must be from the same household).

$14 voucher towards merchandise or concessions to be dropped off at your car the night of the event.
- To reserve your spot Click your desired show below:
You will be asked the size of your vehicle for us to designate it an appropriate spot.
Once we receive your payment, we will send you a confirmation email and a list of our available merchandise and concessions for you to order.
- The Night Of:
Duchess Gates will open at 9:00pm. The show will begin at 9:30pm. Please be on time as there will be no entry after the film has started.

Please only enter our lot through the Duchess Ave. entrance.

A staff member will inform you of your assigned spot and the radio station to listen to.

Hold tight and we will be right out with your concessions and merchandise.

Enjoy the show!